It has been over a year since I posted my first wishlist entry and as it draws closer to Xmas I find it to be a suitable time to start hunting items that I want. I have made a wishlist of items that I do want but not necessarily must have.
Tartelette eye shadow palette- I've been eyeing this palette at Sephora as all the shades are beautiful to create day and night looks, plus they are all matte. I've got a few eye shadow palettes but not a lot of them come with everyday-wearable matte shades. So this is perfect!
Next up is two of these
Manfrotto Spectra Light or a studio lighting kit so I can film better quality videos for you guys and upload more! The Manfrotto ones cost a huge amount so...it's time to invest!
Now here is something I definitely need, a new mobile phone!! The phone I'm currently using is almost 6 years old and it the Samsung Galaxy S3! Yes I survived majority of my uni life with this phone and it's starting to lag so much these days, I just need a new phone. However when I was doing some research on what phone to get next (the latest samsung, iphone, etc.) I found the price and the size of the new phones are both HUGE!!!! *sighs*
Now something to touch on my inner child, this Luna bag will be perfect! I mean look at how cute it is, and it can also be transformed into a backpack too! *NYAAA!
Another Sailormoon related item is the Sailor Moon S Miracle Romance Cosmic Heart Cheek. This product is releasing in March 2016 in Japan and I do have a friend heading there during that time so hopefully she will be able to get her hands on one of these for me.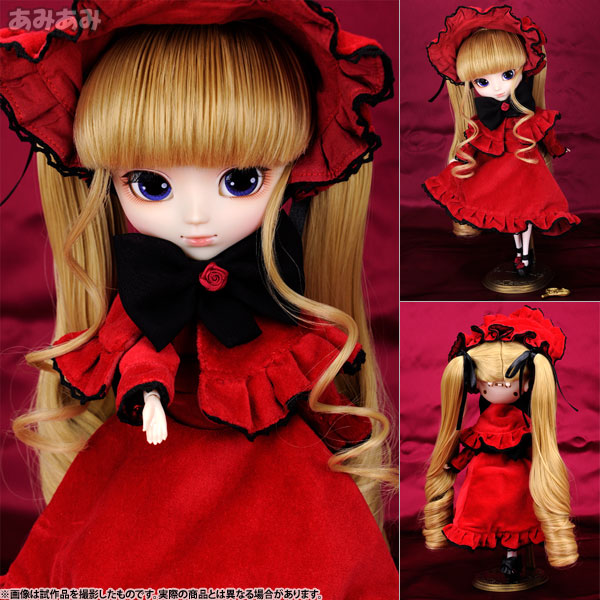 Now I've always been fascinated by dolls which is why I'm a huge fan of the anime Rozen Maiden. I've saw this doll of Shinku everywhere during my trip in winter and summer to Japan. I think it was a sign but I never purchased her...But maybe this time I'll ask my friend to help me purchase her when they go to Japan in March.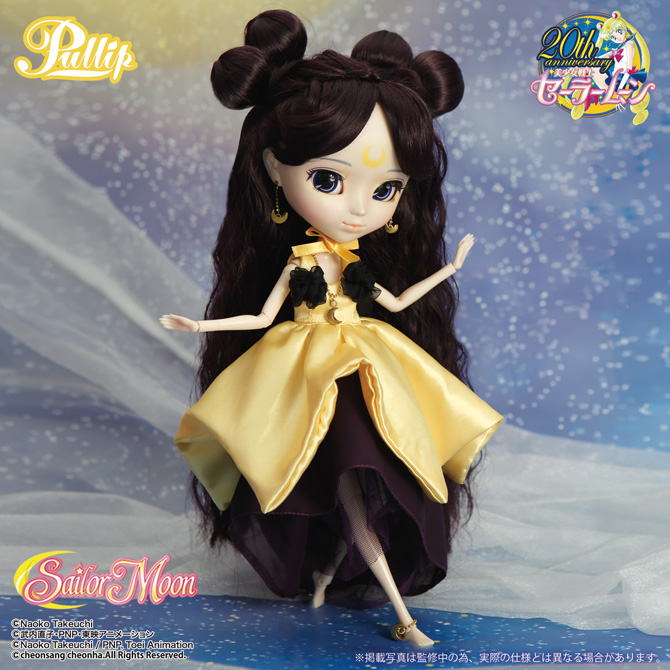 I did see the Sailormoon dolls to in Japan...I absolutely love Sailor Chibi Moon aka Chibi Usa. But I shall give a good think about these one for now. I mean look how cute Luna (in human form) looks~
I actually lost my snowflake charm and it's pretty upsetting, as it is the only charm I like from Pandora. I like to wear this charm as a necklace pendant.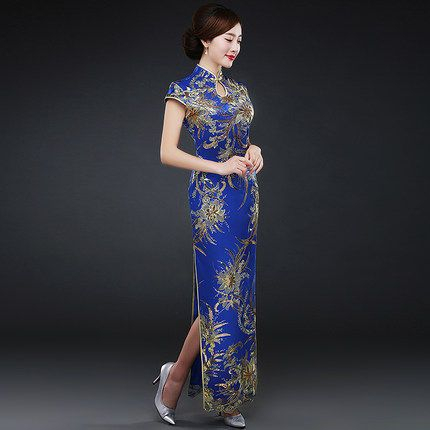 A qipao, to be specific I'm thinking of getting this exact piece to film a Chinese New Years related video next year, but another reason is because I've never actually owned one before!
Well I hope my wishlist didn't bore you too much. Also I have just uploaded my latest video on my Hong Kong Beauty Haul from my summer trip during July. Hope you guys enjoy this video as well as your holidays!